Citrus Lime No-Bake Cheesecake Mix (Pack of 2)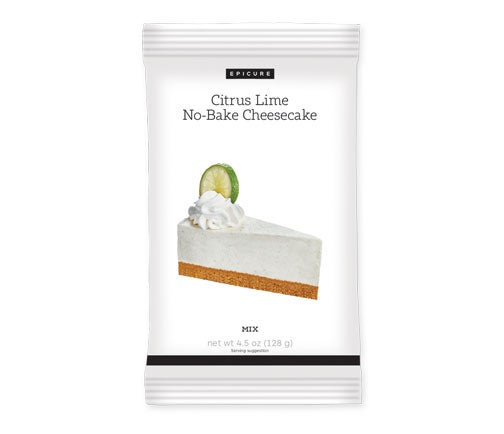 Currently Unavailable
128 g (4.5 oz)
Head's up! This item is currently unavailable and we're busy making more. Can't wait? Get an exclusive taste in the Simple Summer Collection now! 
• Velvety with a balanced medley of tangy, tart & sweet.
• A sugar-conscious, no-bake, beat-the-heat dessert. Just set it & forget it in the freezer!
• Perfect for easy summer entertaining.