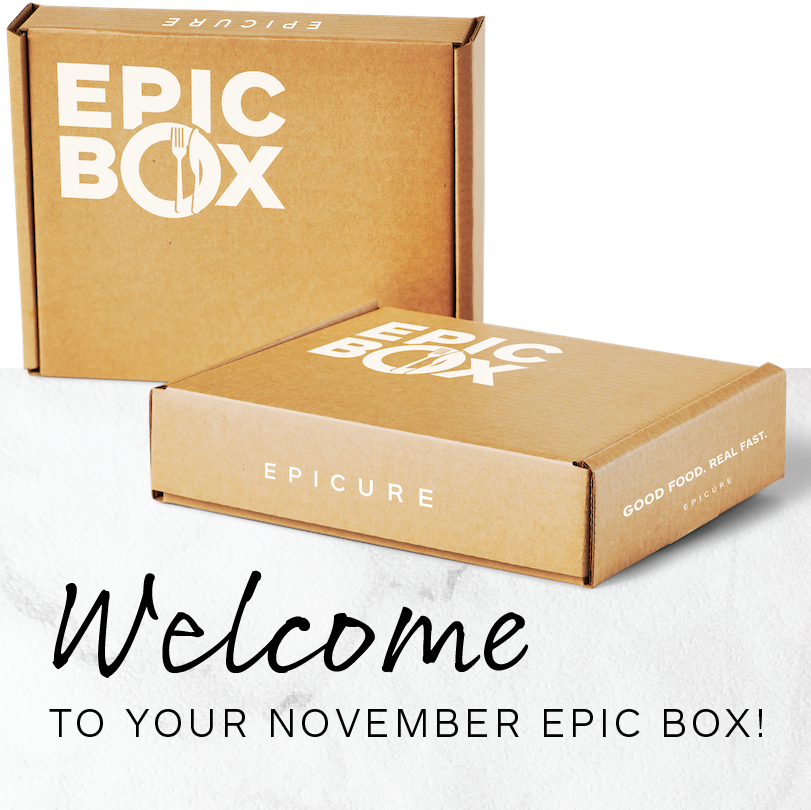 LET'S GET COOKING  
Create your meal solutions, your way:  
Access the complete meal plan or choose from dozens of other delicious recipes.  
Either way, you'll save big with meals for $4 or less per serving!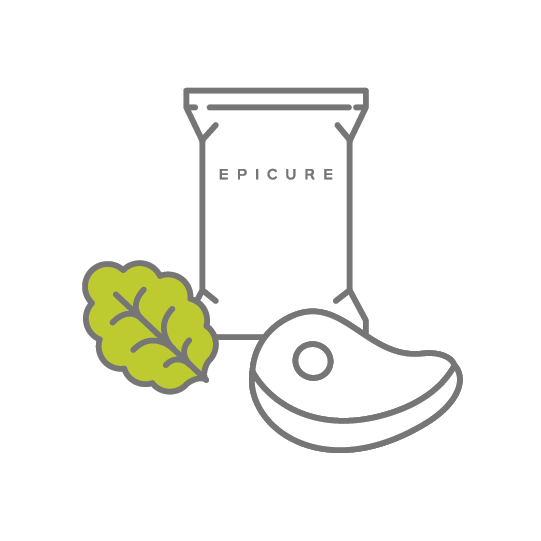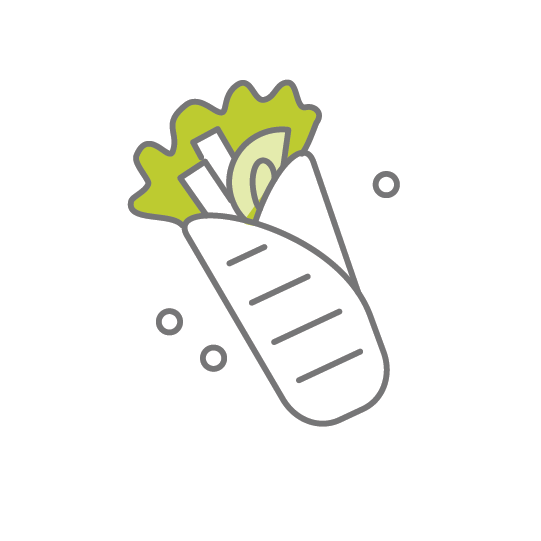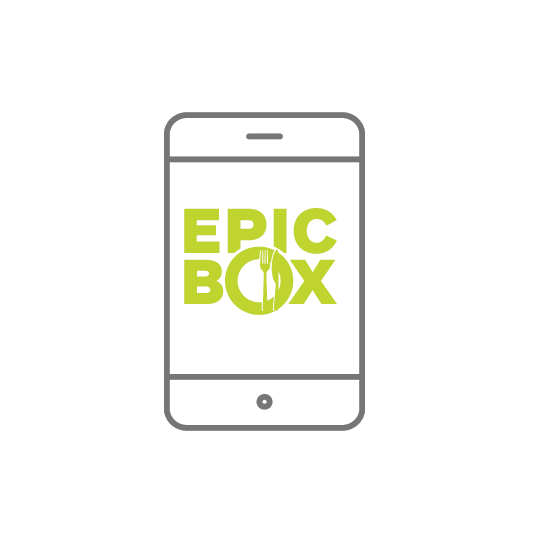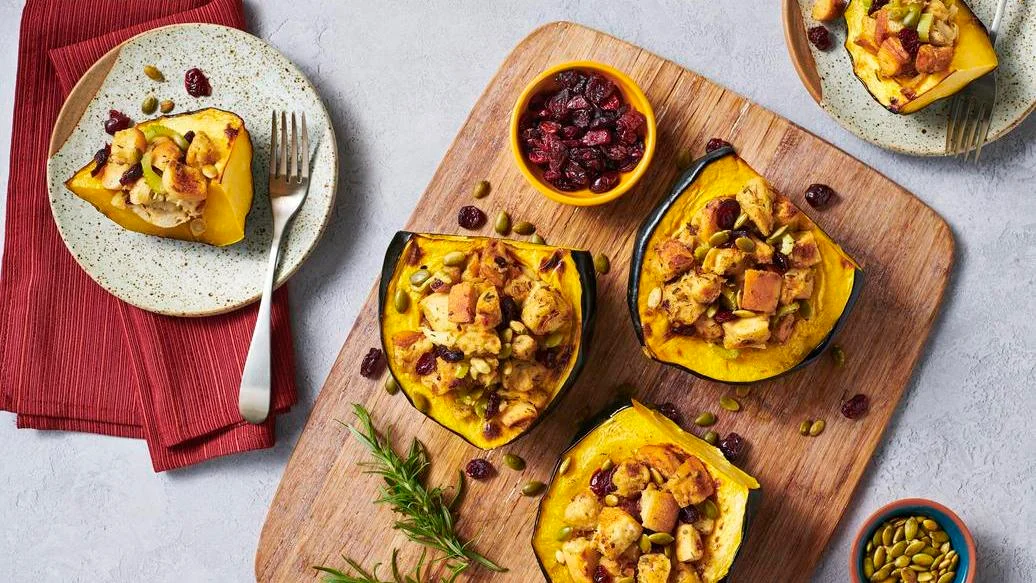 HAPPY HOLIDAYS STUFFING SEASONING 
Say "Happy Holidays" with crowd-pleasing thyme and real bits of cranberry. Find easy microwave and stovetop recipes on the pack for under $1 a serving!
Made with love, just for Epic Box subscribers!
MEET YOUR MEAL SOLUTIONS
SUNDAY – Donair Seasoning 
MONDAY – Poke Bowl Dressing Mix 
TUESDAY – Crispy & Crunchy Coating Mix 
WEDNESDAY – Alfredo Sauce Mix 
THURSDAY – Hearty Minestrone Seasoning 
FRIDAY – Beef & Broccoli Stir-Fry Seasoning 
SATURDAY – Chicken Fried Rice Seasoning 
BONUS DESSERT – Gingerbread Mix  
EXCLUSIVE – Happy Holidays Stuffing Seasoning 
ULTIMATE MULTITASKERS
TRY IT. LOVE IT. BUY IT.
Every box you receive gives back to families in need. 
7 meals for you. 7 meals donated through our partnerships with Food Banks Canada and Feeding America.