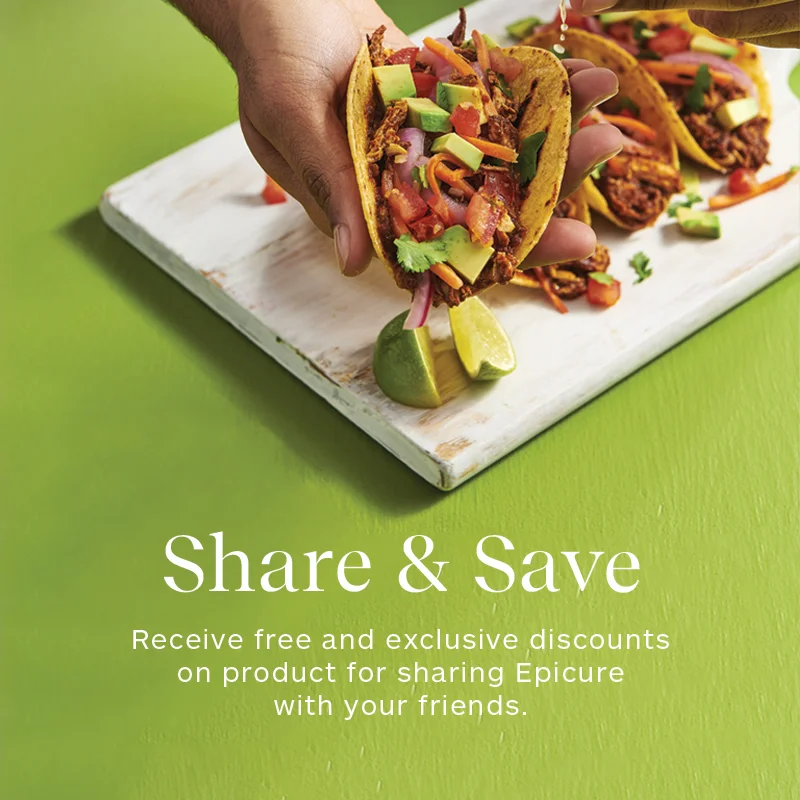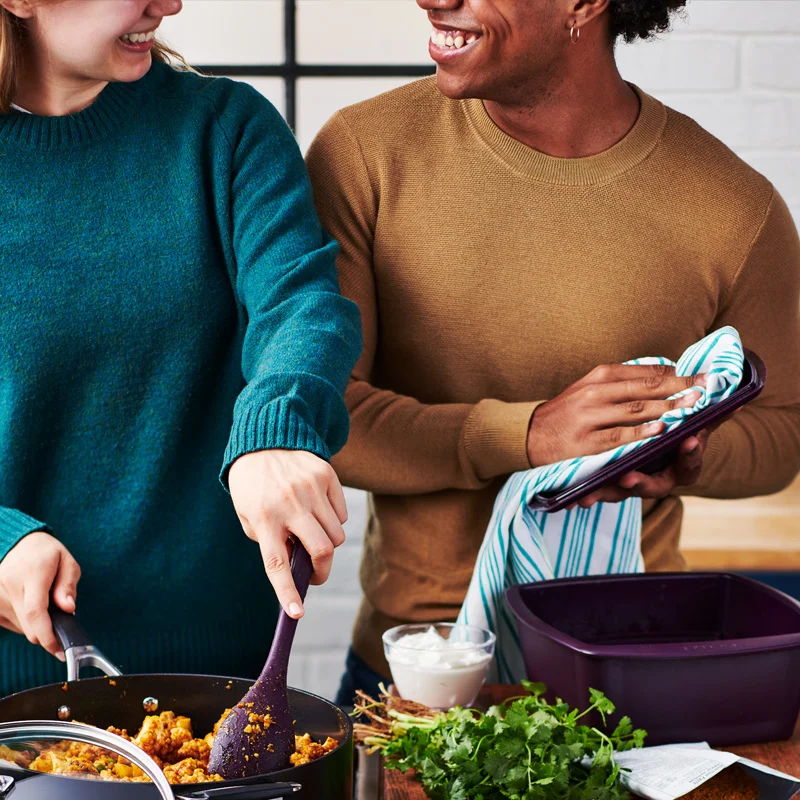 Be rewarded

Get exclusive discounts, must-have products, free shipping, limited-time offers and perks when you host or share and shop with friends!
Two ways to earn:
Hold in-person or a virtual event.
Share your personalized link with your community.
Looking to get started right away?
Connect with your Ambassador for kitchen inspo, new recipes and meal plan ideas.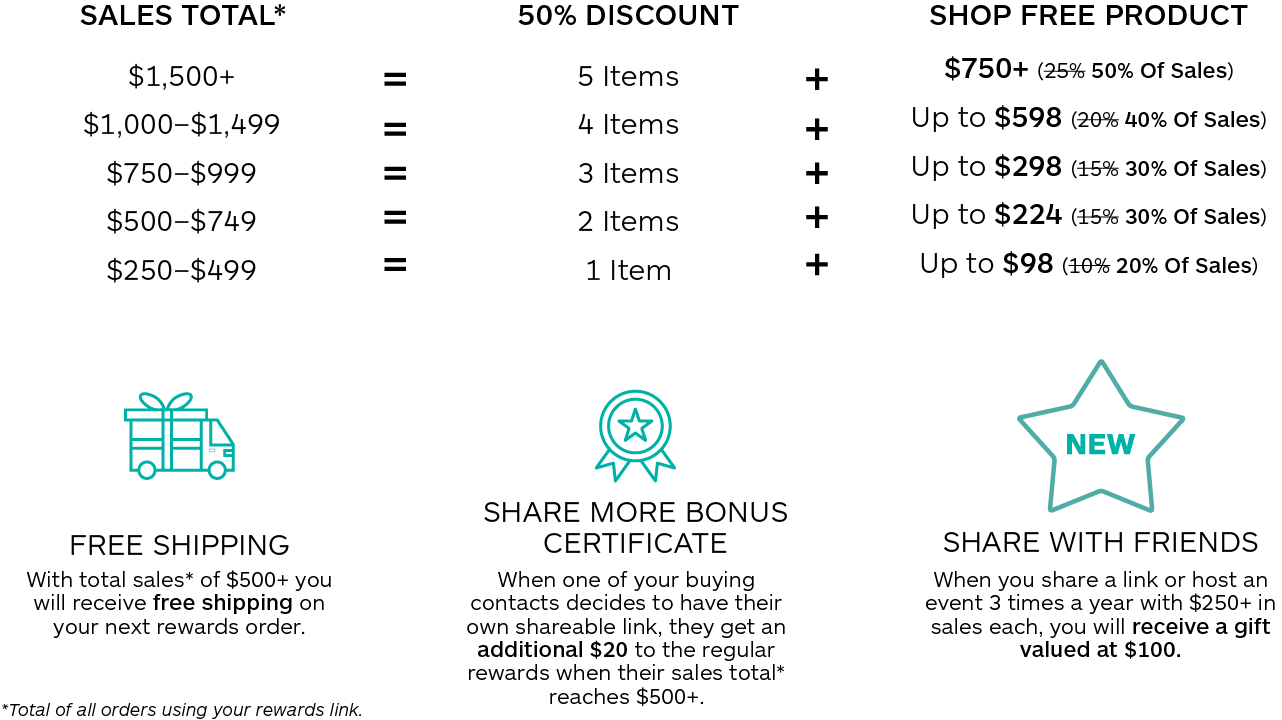 Partner with one of our Ambassadors to hold a must-attend event with your community in person or online OR share your personalized link with family and friends.
Exclusive Offer
May 1–31, 2023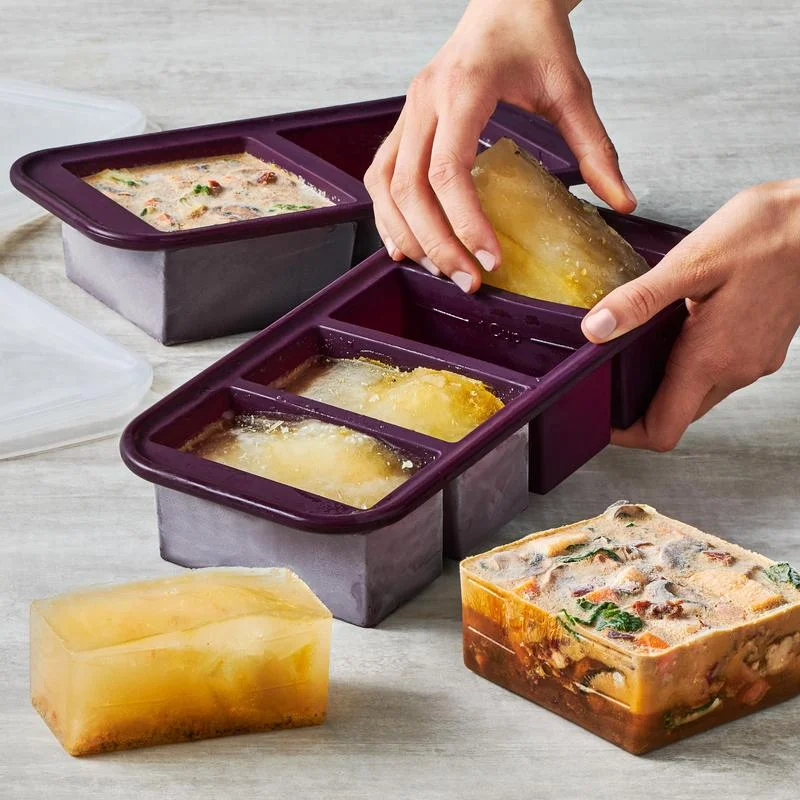 Grab what you need when you need it! 
The Freezer Cubes Collection features 2X Freezer Cube Trays for 1 & 2-cup storage solutions. Perfect for leftovers, stocks, sauces, and soup.    
"I love sharing Epicure with my social circle. It was fun and easy, and my Ambassador took care of all the details! The best part was getting some amazing deals as a thank you for hosting!"

Alison Bailey, Host
Ft. Worth, TX